As the twenties get rolling, we will try to keep things moving here.
Check back soon to see how we do with that objective.
The Proprietors
---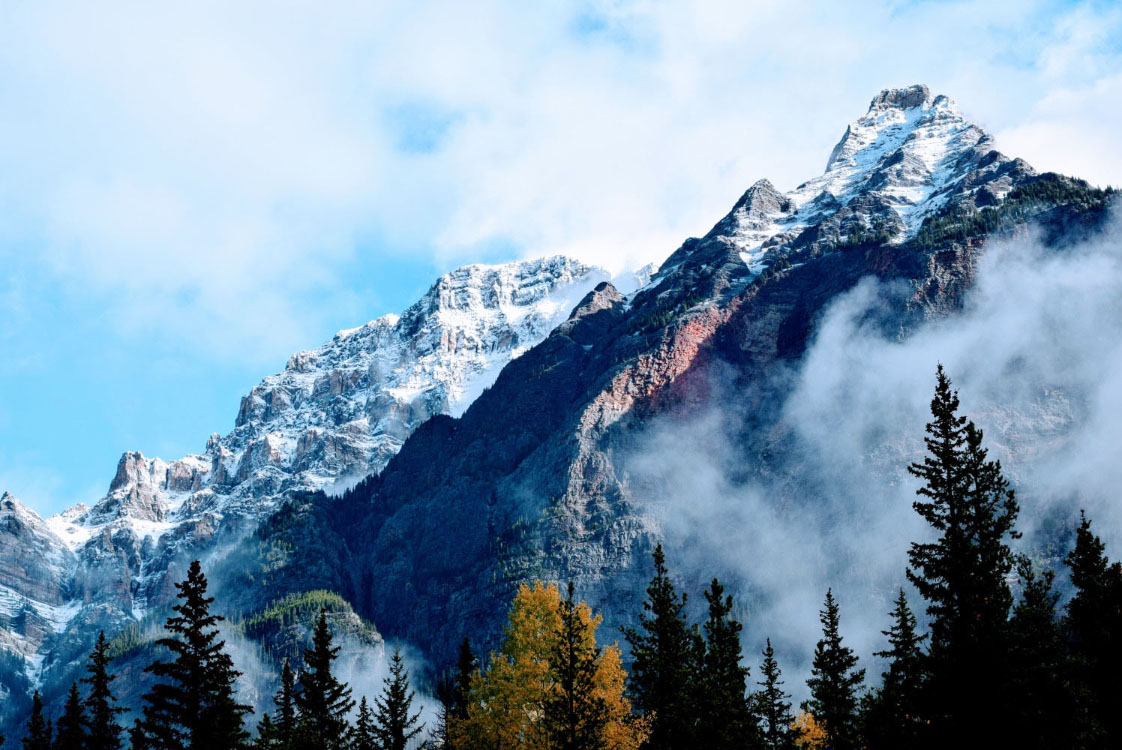 Sure, the full-wide image can be pretty big. But sometimes the image is worth it.
The above is a gallery with just two images. It's an easier way to create visually appealing layouts, without having to deal with floats. You can also easily convert the gallery back to individual images again, by using the block switcher.
Any block can opt into these alignments. The embed block has them also, and is responsive out of the box:
---
Thanks for testing Gutenberg!
👋